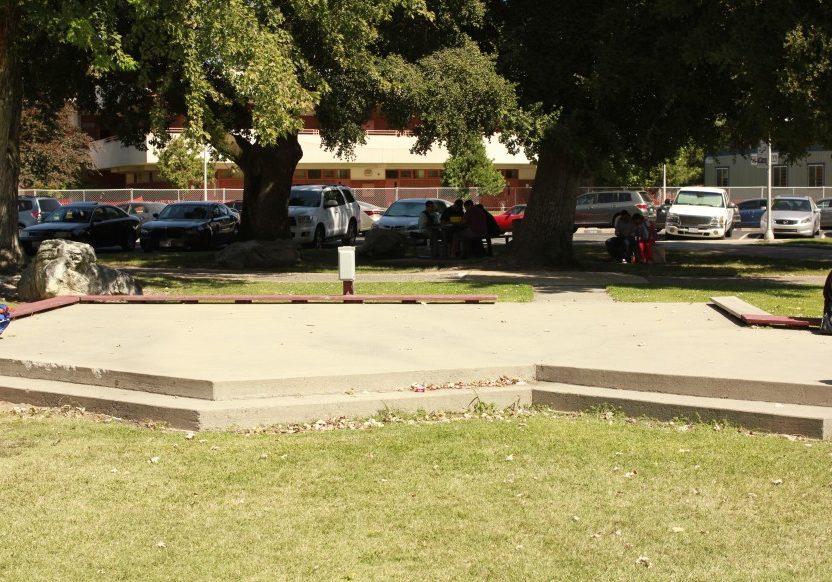 The State of Free Speech on College Campuses
More evidence that the exercise of free expression can be a career killer on college campuses.
Interested in civil rights on college campuses? Sign up for FIRE's email list.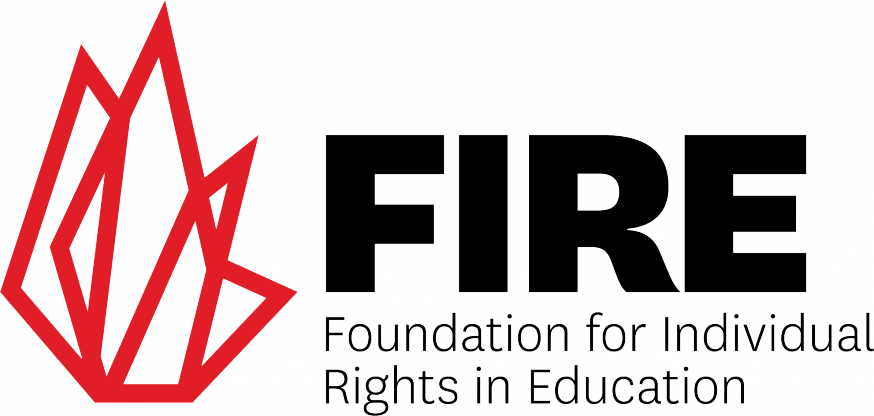 Issues
•  Academic achievement and job training: the mission of the district. Adapting to a fast–changing global job market.
• Student support: making decisions that put students first
• Faculty support: cutting bureaucracy so they can focus on teaching
• Free speech
• Fiscal integrity: sound financial management, paying people fairly for their expertise (like adjunct faculty), and keeping the money focused on the front lines of learning, not bureaucratic bloat.
• Transparent decision–making: no backroom deals (Transparent California)
• Listening to stakeholders: all voices welcome and heard
• Independence of thought, speech and inquiry: respectful debate and discourse
• Diversity of thought and due process for all